LAT-MAP™ is very easy to configure, operate, and manage by designated administrator(s).
Dynamic directions and map generation allows changes to take effect immediately when completed, or on predetermine schedule. Since all the maps data is constantly synchronized, and changes are immediately propagated to user stations and kiosks. This is especially critical in an emergency situation.
When one of the six elevator shafts was disabled after the storm, administrator within minutes was able to effectively take that elevator shaft out of use, and redirect all consequent directions and maps route traffic around broken elevator shaft to the functioning ones.
Another instance is ability to remotely switch all kiosks and workstations into emergency mode. They can provide basic information on the nature of emergency (if desired) and offer shortest route to the safe exit.
Various changes and temporary blockages all are everyday events of a fully functioning facility such as yours, and all can be easily handled via LAT-MAP™ remote management module. Besides rerouting and closing off certain sections of building or area, you can also provide customized informational messages that would be visibly while kiosks or workstations are in the idle mode.
Need to disseminate more detail information quickly – no problem – just change the link of default web site to the page that contains your detail instructions or marketing information. The changes is then immediately available on hundreds of screens through out your facility. In fact, many ordinances demand a centralized emergency routing capability for many health and government facilities, as well as on the large private campuses. With LAT-MAP this requirement is fulfilled!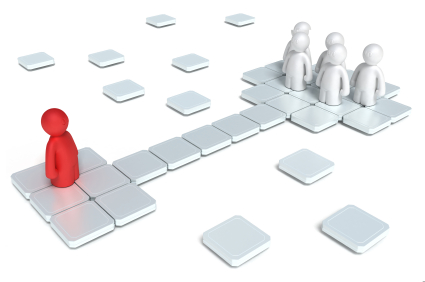 LAT-MAP™ makes it simple and efficient to operate, change, modify and control your routine and communications needs.